Wendy Day Scholarship Recipients
911 Authority would like to announce the recipient of our Wendy Day Memorial Scholarship for 911 Goes to Washington 2023, Lynde Hockaday. A big congratulations to a well deserving recipient! Here is a brief bio on Lynde.
Lynde has been a telecommunicator at Metro East Communications in O'Fallon, Illinois for almost 5 years. It is a consolidated dispatch center that answers calls for 3 communities and dispatch police, fire, and EMS.
She is a mom of 3 very active boys: Levi (12) Henry (7) and Bennett (3). Her husband Wesley is a police officer which creates a challenging schedule for them, but they always seem to make it work. Most days for them include one parent working a 12-hour shift, sports practices or games, homework, and if they're lucky, a meal together as a family.
It is her personal mission to gain as much knowledge as possible, be a leader within her communications center, advocate for the public and teach others about Next-Generation 911. She is very grateful for this opportunity to be a part of something bigger; to have the opportunity to represent her PSAP, her state, and 911 as a whole at 911 Goes To Washington.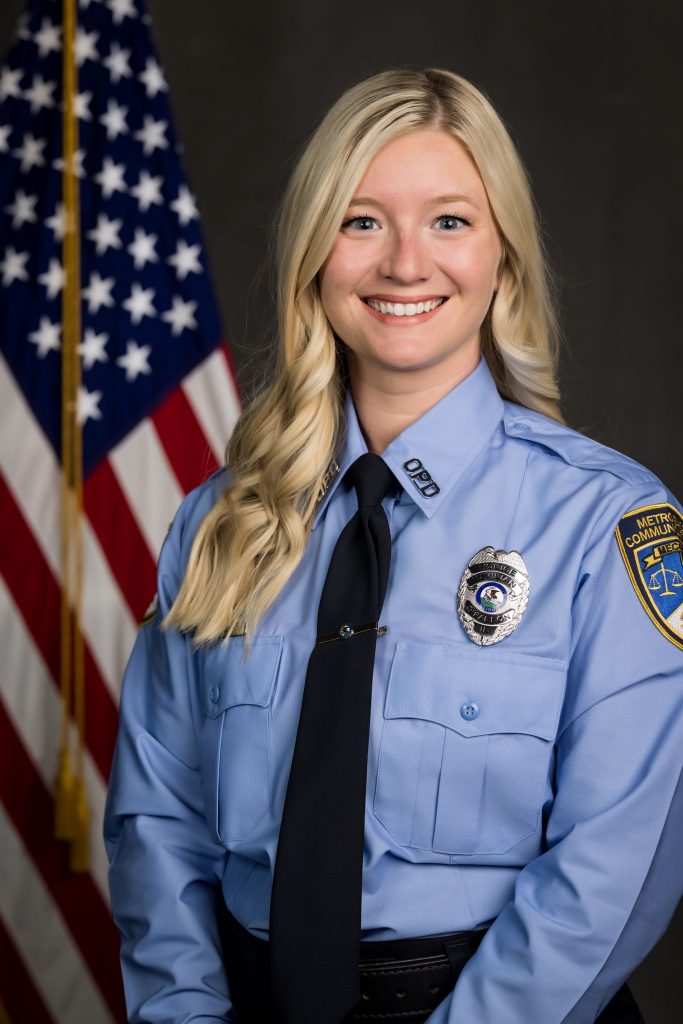 Congratulations to our Wendy Day Memorial Scholarship Winner, Sheila Rodriguez. She was an amazing young woman who is passionate about all things Public Safety.

She spent a lot of time on the Hill and got to speak to House and Senate members about important 911 legislative issues.
 As Sheila is in the final stretch of receiving her masters degree, we know the future has nothing but great things in store for her. The 911 industry is lucky to have someone like her in it and we look forward to following her aspiring career in public safety.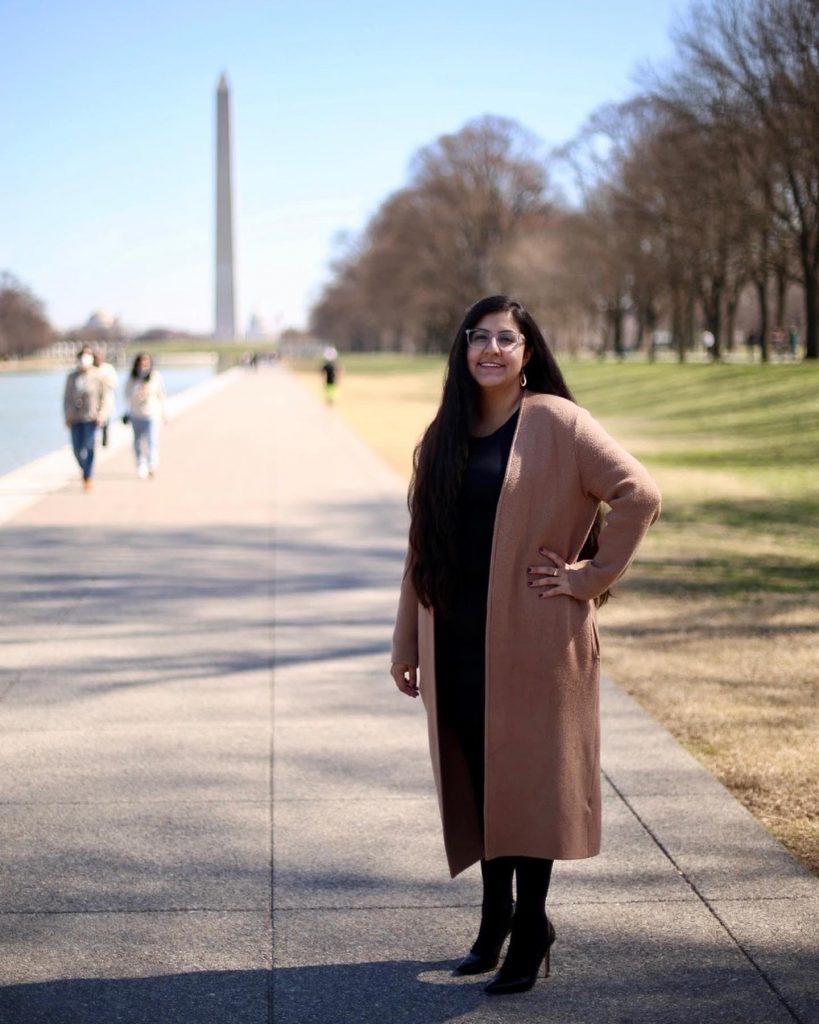 NENA is proud to announce the first-ever recipient of the Wendy Day Memorial Scholarship is Megan Hamilton of Decatur County Communications in Indiana.
This newly established scholarship will send one deserving woman per year to NENA's 9-1-1 Goes to Washington conference, in honor of Wendy Day's feminism, passion for 9-1-1 policy, and dedication to the betterment of public safety. The scholarship is made possible by a donation from 911 Authority, LLC.
Megan is a third-year supervisor at Decatur County Communications. She has great passion for her work and her coworkers as well as ambition for the future and helping others in her community.
"Thanks to this scholarship and the support of 911 Authority, many women will benefit from attending 9-1-1 Goes to Washington," said NENA President Monica Million, ENP. "Whether learning from the sessions, meeting with legislators, or finding mentors, the recipient of this scholarship will gain truly impactful and meaningful experience."
Wendy Day was a Senior Policy Consultant at 911 Authority,LLC, with 13 years of experience in improving 9-1-1 systems. She passed away in 2019, leaving a remarkable legacy of service to the community.
"Wendy touched many lives in the public safety community," said Sara Weston, PMP, ENP, Senior Project Consultant at 911 Authority. "This scholarship embodies her spirit by giving women the opportunity to learn and thrive, to receive the gift of community, and to share it with others."